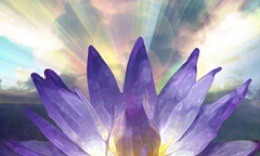 I offer a wide variety of healing modalities enabling you to let go of negativity and move toward happiness and wellbeing. Reconnect to your heart and embrace the love vibration. Love dissolves all unbalanced energy. Leave feeling empowered and make your dreams come true.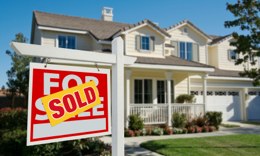 Have you ever felt uncomfortable in your space? If this is the case, your space may be in need of a vibrational boost. Many techniques may be used to rid your home or place of business of negativity while infusing it with peace and harmony.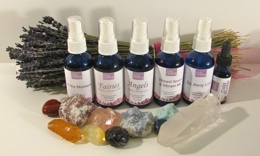 Vibrational aromatherapy is about combining the best of both worlds: healing work and aromatherapy. I offer aromatherapy mists and oil blends that will heal you and your space.